A Few Words About NetaServ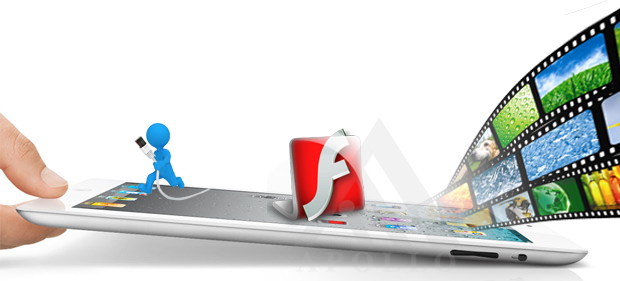 NetaServ is a website design and digital marketing company recognised as the 'go to' company for high-end website design, development and tactical digital marketing campaigns.
We understand that what our clients want are websites that really catch the eye – but also ones that work precisely the way your business needs them to; sites that your clients and customers love to come to and, crucially, that bring your company real results.
Working with us, you'll soon start to view NetaServ as a valuable extension of your own marketing team. We'll quickly get to fully understand your business, the marketplace in which you operate and the way you want to interact with your customers or clients. With an in-house team of more than 50 specialists always keeping an eye on the latest web development technology, design and marketing techniques, we'll constantly deliver new solutions that fit precisely with your ever-changing digital requirements and keep you one step ahead of your competitors.Our content management systems offer bang up to date functionality while always being easy for our clients to use, allowing you to edit every aspect of your site yourself whenever you like – though we're always on hand with help and advice if you need it.We can also work with you to carry your enhanced profile through to your offline presence, with eye-catching company branding, brochures and exhibition materials designed and written by our in-house team of experienced and inventive graphic designers and copywriters. We'll even handle the print, production and delivery of your promotional or internal communication materials if you like.
Latest News
Handy tips from Andrew at Mays Web Design...

Website templates make creating websites a possibility for...

In light of the latest Google updates, more...
Why Choose Us

Your business is changing. Your users and their needs are changing. Your website needs to change to keep up. We help our clients to implement the framework, tools and processes to enable continual digital improvement. We review our clients' digital assets and map their customers' journeys. We research the opinions of customers and stakeholders. We develop strategies for improvement and we pass on our expertise to our clients.